DAY 3 OF YOUR 5 DAYS OF SAVINGS!
We are now on day 3 of truMedic's 5 Days of Holiday Savings. Another day, another special deal for our valued customers only! Keep in mind that each of these great promotions only last for 24 hours, so don't hesitate!
For 24 hours only, get the PL-009 TENS Unit for the low price of just $27.97! This device is the ideal gift for anyone in your life that suffers from chronic aches and pains. This affordable, easy-to-use device is perfect to help you or someone you know relieve pain or relax aching muscles. 
---
USE COUPON CODE: DAY3SAVINGS
---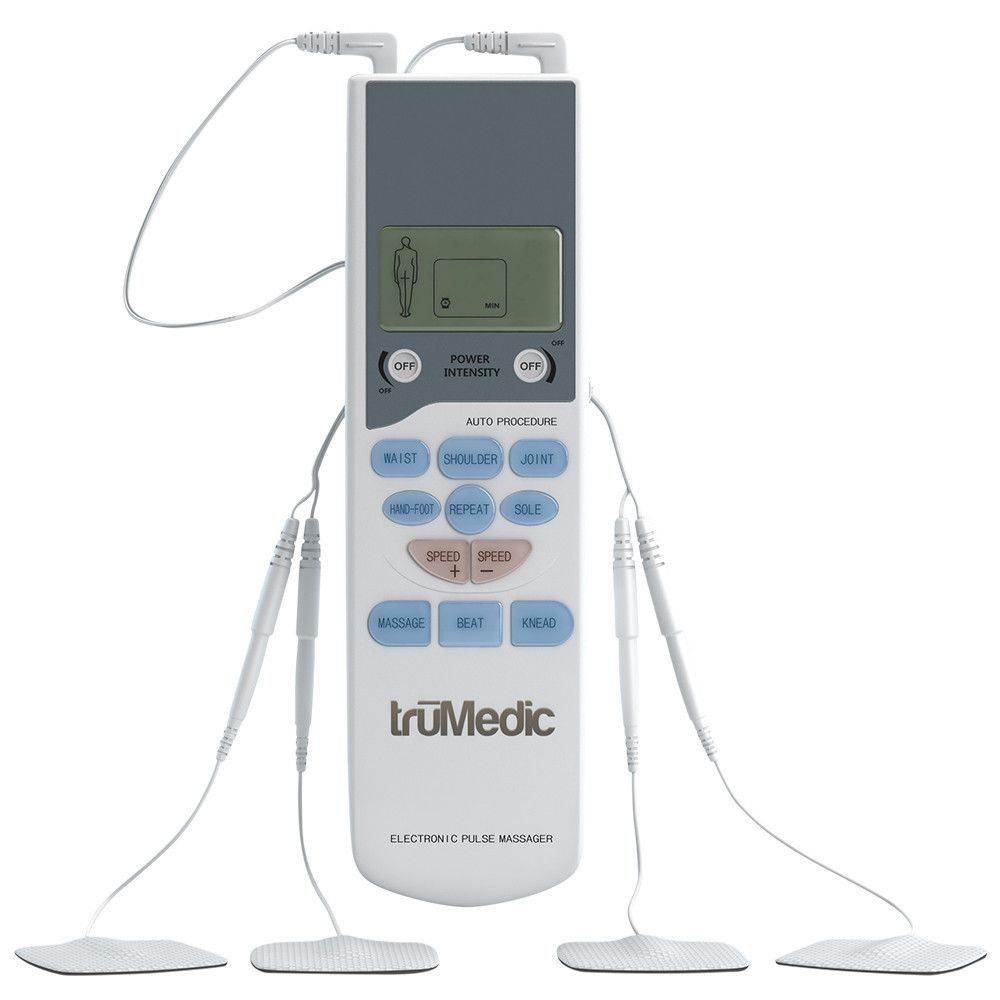 The truMedic™ PL-009 TENS Unit is ideal for first time TENS users. Whether you have minor aches and pains, or are just searching for something to help relax, this affordable, easy-to-use device is perfect for you. Hundreds of thousands sold, with over 3,900 reviews on Amazon.com! Benefit from TENS therapy at home or take this lightweight device with you, wherever you go.
---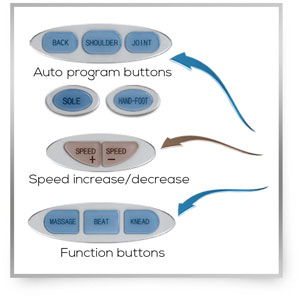 Simple pain relief. Effectively manage your aches and pains with the Pl-009 TENS Unit. With the buttons clearly-labled, you won't have to understand complex terminology to understand how to get the most out of this device.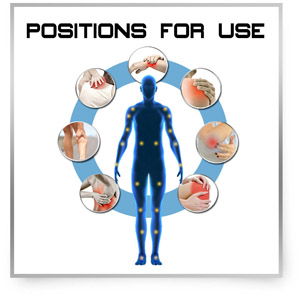 Targeted relief that you need. Shoulder pain? Foot pain? Muscle soreness? If you are experiencing aching muscles, the PL-009 is jsut what you need. Simply place the electrode pads on the part of your body where you are feeling discomfort, select one of the various per-set programs and let the device get to work.
Portable, lightweight and smaller than a remotre control. This device is small enough to take with you so you don't need to stay home just because of your aches and pains. No big and bulky medical equipment. Insert the batteries, grab the lead wires and your desired electrode pads, and you can manage your pain wherever you go.
---
HOLIDAY STORIES FROM THE TRUMEDIC TEAM
---

"There were a few years in a row where every year on Christmas, something ended up getting broken at my house. One time it was a snow globe, another it was a cell phone screen, then it was my nephew's arm. So, to kind of get the 'breaking' out of the way, we started a tradition where we each break a pencil in half.  Its surprisingly fun, and so far, it's worked." - Connor
"I have 3 brothers and everything is a competition with us. We can't all be in the same room without seeing who can do the most push-ups or who can hold out the longest note in a song. One year during Hanukkah, we decided to start doing "trick shots" with dreidels. It's gotten surprisingly elaborate. I once spun a dreidel down the stairs on a ramp made out of textbooks, onto a table, into and around a bowl, out into an empty mug. And it landed on Gimel, which is the best side for it to land on. It was epic. No, seriously, I don't think you understand how cool it was." - Marc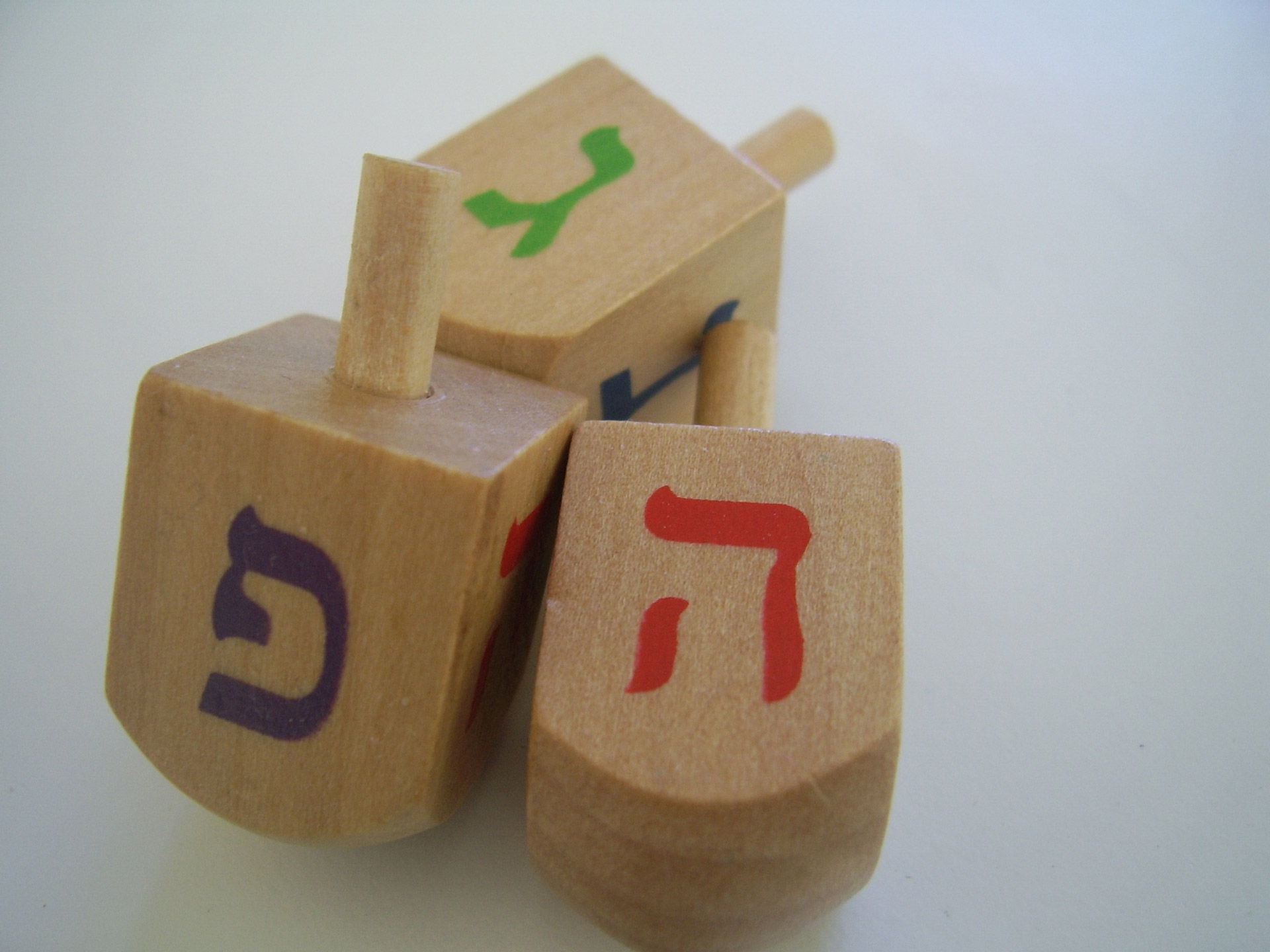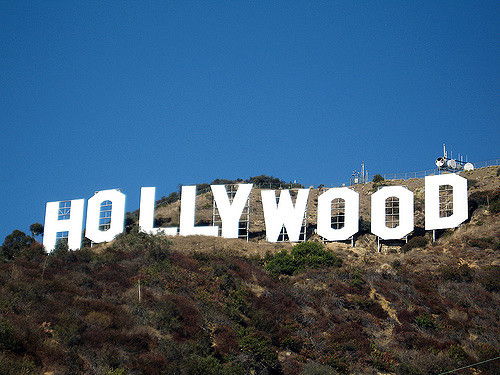 "Every year, my brother records the family getting together for the holidays. He cuts up the footage and adds a voiceover and some special effects and makes a short film in the style of a movie trailer. Last year's film was in the style of a Michael Bay movie." -Alex
---