LAST CHANCE FOR HOLIDAY SAVINSG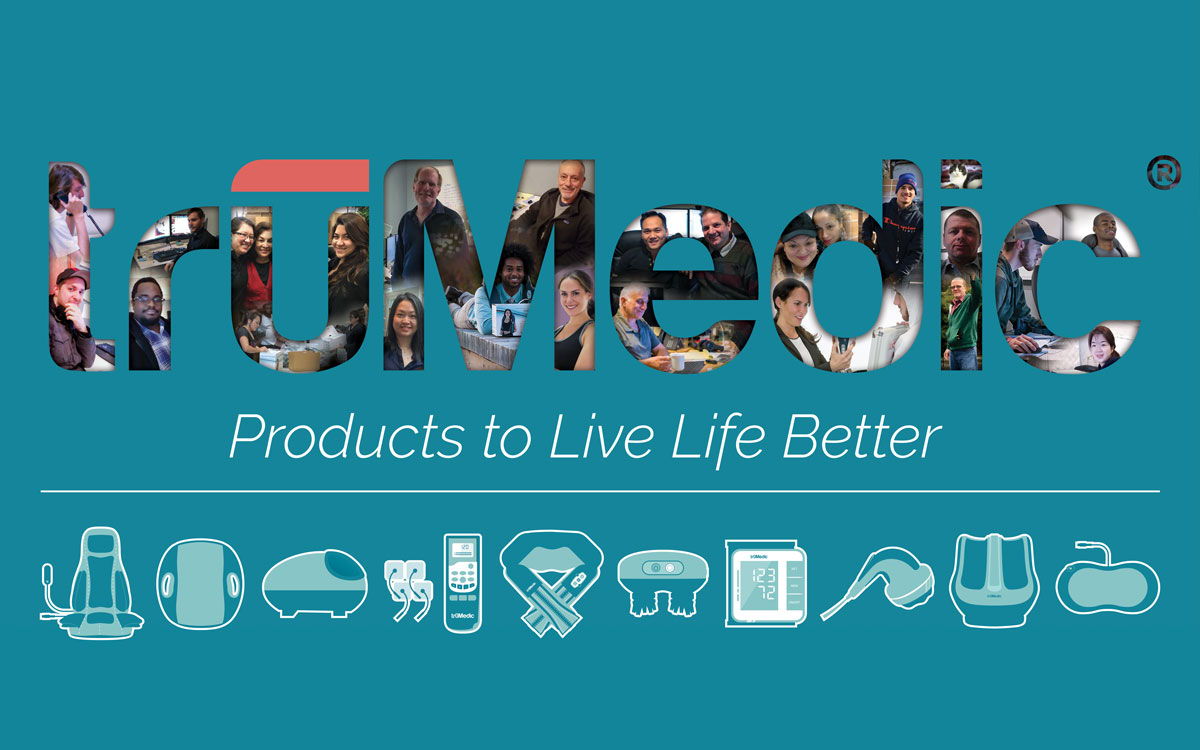 Today is the 5th and final day of our spectacular 5 Days of Holiday Savings. To show our appreciation for our valued customers, we are giving you 20% OFF the entire truMedic website. Keep in mind, this special offer is only valid for 24 hours. Don't hesitate, shop truMedic today!
On behalf of the entire truMedic team, happy and healthy holidays!
---
---
---
truMedic: Products To Live Life Better
---
InstaShiatsu+ Neck and Back Massager with Heat
Experience a deep-kneading shiatsu massage with the InstaShiatsu+™ Neck and Back Massager. Cordless and rechargeable it's ready at a moment's notice to massage any area that needs just the right touch. Even better, turn on the heat function and quickly take your massage to the next level. 
InstaShiatsu+ Massage Chair MC-1000
Imagine coming home from a long day and enjoying a professional quality massage right in the comfort of your own home. You can say goodbye to traveling far distances and scheduling appointments, it's like having a massage therapist on call, waiting for you. Sit back, relax, and enjoy a full-body massage.
TM-1000PRO Deluxe TENS Unit
Get back to the way you were living your life before chronic pain slowed you down. With the truMedic TM 1000PRO, you can relieve pain, stimulate your nerves, and relax your body. Control the settings with ease and adjust them to suit your needs. The TM 1000PRO TENS Unit is not only the most advanced, but it is designed to please even the toughest critic.
---
HOLIDAY STORIES FROM THE TRUMEDIC TEAM
---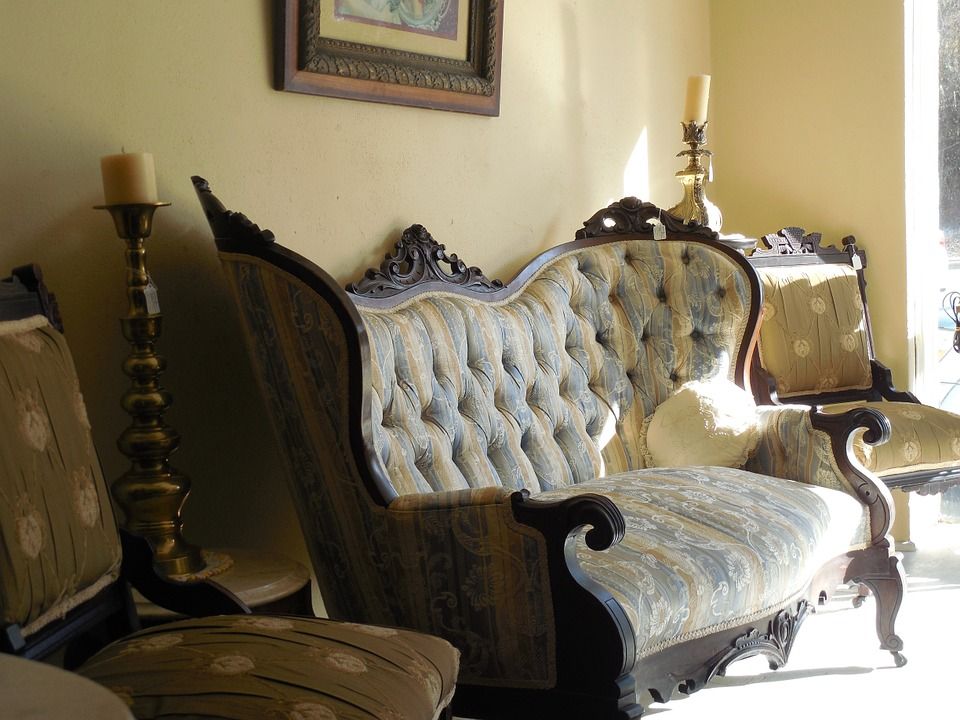 "My parents had a designated Christmas room. I mean, I guess it was technically the parlor or formal living room or something like that, but we were only allowed in that room during Christmas. It had white couches and a piano that was never in tune and really dim lighting. My parents never kept it locked or anything, but I'm 30 years old now and I still have never been in that room on a day that isn't Christmas."
"I always buy my gifts in sets of twos, one gift that I think the person will like and one gift that's silly and just meant to be a joke. Every once in a while, the gag gift goes over better than the actual gift. Who knew my Uncle Mike really wanted eight cans of tuna fish?"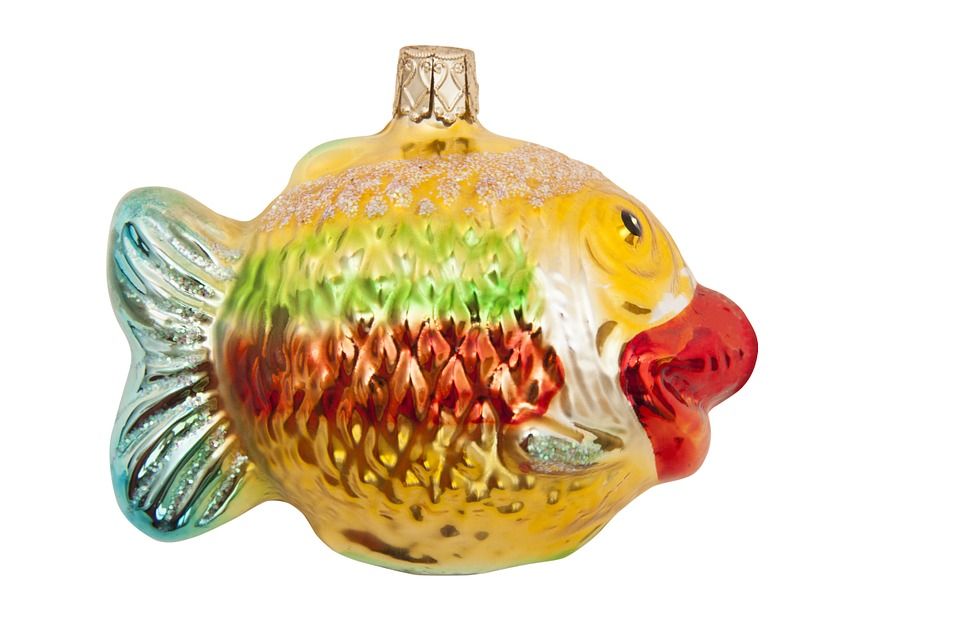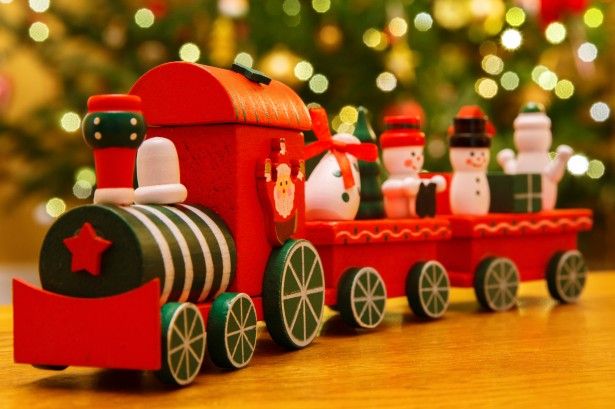 "My family is very touchy feely. When we get together its nonstop hugs and massages. When we get together for the holidays, we like doing massage trains, everyone massaging the back and neck of the person in front of them, but someone is inevitably the caboose and gets left out. So, we decided that the last person in the massage train gets to wear an InstaShiatsu Neck and Back Massager with Heat and now everyone wants to be the caboose."