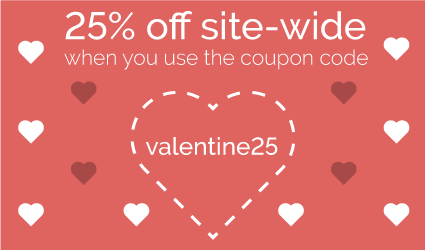 truMedic is sending love your way! From now through Friday, take 25 % OFF your entire purchase! We have brand new massage products to cater to your every knead [see what we did there?]. With our line of personal massagers and pain management devices you can pamper yourself anytime and anyplace. It's nice to be kneaded [Last pun, we promise]. Browse our selction of high-quality, deep-kneading massagers and save big this Valentine's Day.  
Use coupon code valentine25
Fall in love with truMedic all over again!
---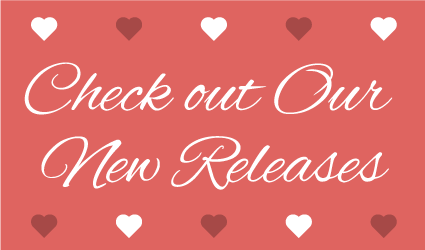 ---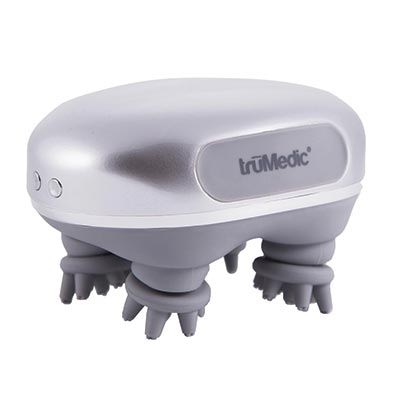 Enjoy a stimulating massage with the wonderful and fun InstaShiatsu+ Head and Neck Massager. Choose between 3 different massage modes: massage, vibration, or massage with vibration. Convenient memory button remembers your last massage mode so you can quickly resume your session.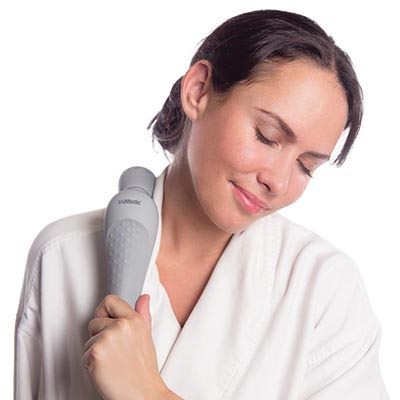 Relax and ease tension with the truMedic InstaShiatsu+ Water-Resistant Wand Massager. Soothe tired and aching muscles at home, in the office, or on the go. This discreet massager is cordless so it travels along with you to keep up with your routine.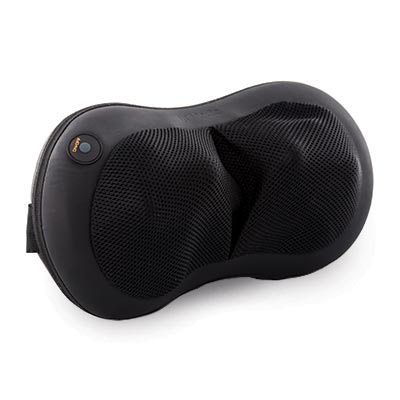 Enjoy a relaxing shiatsu massage where and when you need it. The InstaShiatsu+ Pillow Massager With Heat is a comfortable massage pillow that works great on your neck, back, and shoulders. This massager makes a great companion to any couch, chair, or bed.
---
Imagine coming home from a long day and enjoying a professional quality massage right in the comfort of your own home. You can say goodbye to traveling far distances and scheduling appointments, it's like having a massage therapist on call, waiting for you. Sit back, relax, and enjoy a full-body massage.
Stress and discomfort can happen at any time. Looking at a screen strains your neck, extended periods of sitting in a car or at a desk causes back discomfort, and your feet accumulate aches from constant standing and walking. Stop resigning yourself to live with discomfort. Regular massage therapy is great for reducing stress and easing discomfort. Make the decision to change your life for the better.
---
Don't let stress and discomfort prevent you from enjoying your life. Receive the great benefits of massage therapy without having to travel or schedule expensive appointments. The InstaShiatsu+ Full Body Massager With Heat is a complete massage experience in one convenient device. Relax, ease tension, and let your body rejuvenate. Add soothing heat to the massage to maximize comfort.
Choose between 3 speed settings to create a massage that's customized for your needs. Get relief on the go with the long lasting rechargeable Li-Ion battery. Works great on neck, back, shoulders, legs, or any place that you need relief the most.